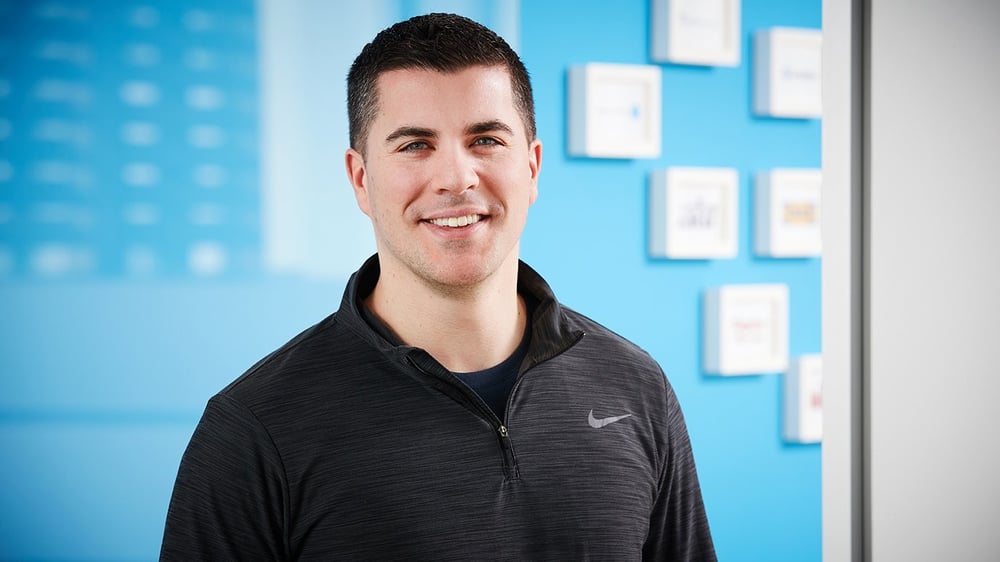 Who are you and what do you do at LeanIX?
Regional Sales Director North-East at LeanIX Inc. in Boston. I support the growth of the US market and overall company sales strategy.
When did you start at LeanIX?
August 2017
Why do you like LeanIX?
Working with a world-class team plus I'm a bit of an evangelist when it comes to LeanIX. With our innovative approach it's rewarding to hear stories from customers about our value.
The best thing about your job is…?
Enjoy seeing fast growth while developing our next generation of sales leadership. Being a part of a team that has a shot at making history is exciting.
If you are not working, where do you hang out?
Staying active whether it's family activities with the kids or the gym, being with friends, neighbors, traveling, exploring new restaurants, being at the summer house which is a tennis court during the warm months.
If you could switch jobs with someone at LeanIX for a day, who would you switch with and why?
Jörg Beyer (Co-founder of LeanIX) to take on his calendar for one day. If the switch were to happen it would be contingent upon Jörg agreeing to take my spot for a day.
How does your ideal work day look like?
Each day is an ideal day as you can see everything from small wins to big wins. Whether it's a call, scheduling/delivering a demo, an email, this all leads to big wins which are deals won.
Where is your favorite place at LeanIX?
Boston HQ and seeing the rest of the team at the German office.
Best thing to bring to TGIF?
Homemade pasta sauce for spaghetti and meatballs.