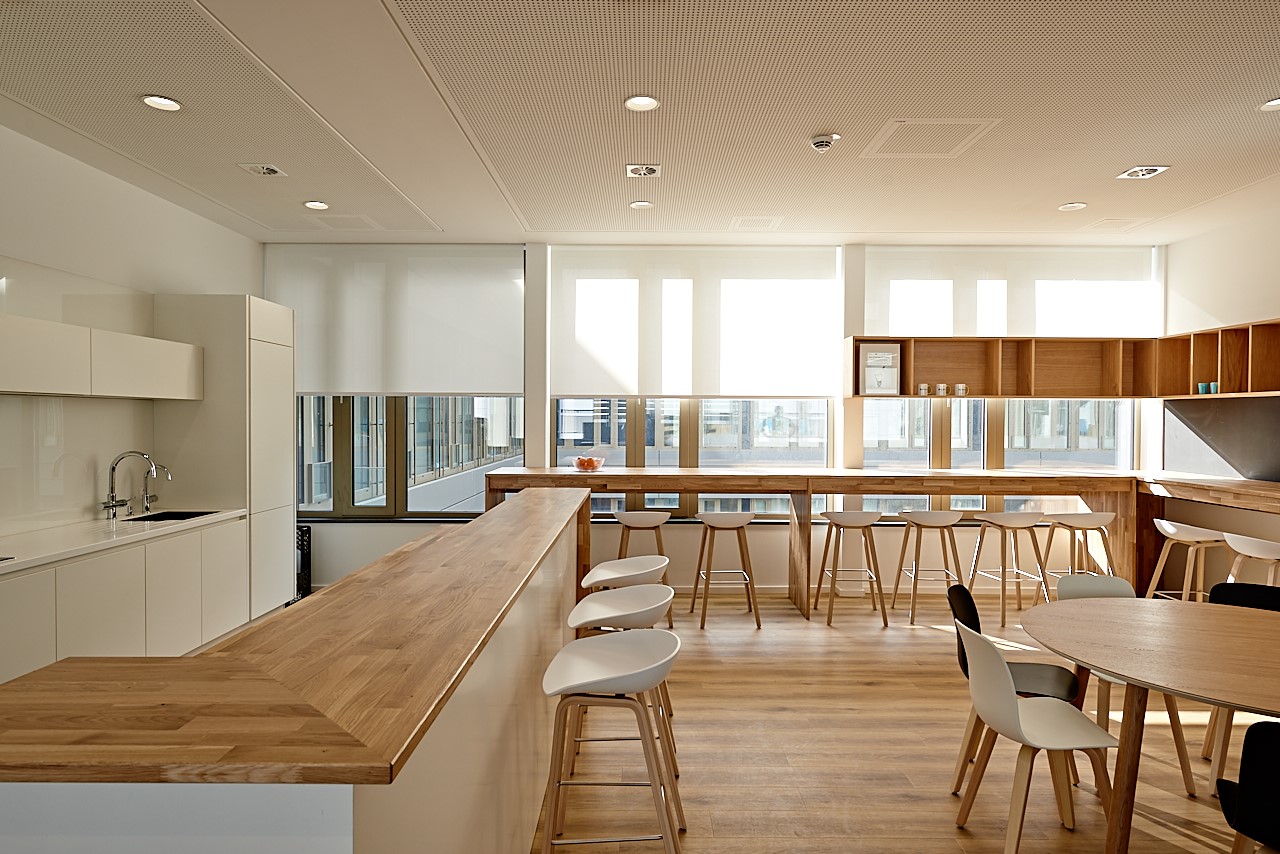 Who are you and what do you do at LeanIX?
I am the headquarter of LeanIX and I am not only used for work, but I am also home of different meetups, table tennis tournaments, beer-after-work parties or Mario-Cart competitions.
Since when are you here?
I joined LeanIX on 26th of February in 2018.
Why do you like LeanIX?
I like LeanIX, because everyday people come to work here with so much enthusiasm and even though everyone is working really hard, I hear them laughing a lot.
The best thing about your job is…?
I just love being part of a fast-moving environment and welcome more awesome colleagues every month to become part of this wonderful company.
If you are not working, where do you hang out?
Even though I am not working all the time, I prefer to stay at the office all night long. #workaholic
If you could switch jobs with someone at LeanIX for a day, who would you switch with and why?
I´d definitely switch with Boston office, as I do not see our colleagues from the US too often. Furthermore, the view is supposed to be awesome.
How does your ideal work day look like?
An ideal work day would be a Friday, where all team members come to the office. The productive work is interrupted by the ring of the new customer bell by one of our sales colleagues. Afterwards, the whole team sits together for TGIF lunch, where everyone has brought some homemade food.
Where is your favorite place at LeanIX?
It is quiete hard to decide which place is my favorite, but I guess if I had to pick, I would pick the kitchen area. In the kitchen area you see LeanIX colleagues from all departments sitting together, enjoying their lunch, having a chat and laugh.
Best thing to bring to TGIF?
Everything, as long as it is made with love!