It's been an exciting start to the year for the LeanIXteam but we believe the best is yet to come. As we continue to challenge ourselves and the status quo, one core value of our company remains the same: any business journey is only as successful as the people creating the transformation. At LeanIX, we empower our teams, make collaboration a top priority, and nurture the ambition of everyone involved.
Our success and growth at LeanIX is a testament to our incredible employees around the world. The team consists of dozens of nationalities across several international offices and remote work locations. This year, we added more team members from San Francisco, Denver and Slovenia with the acquisition of Cleanshelf, a leading enterprise software-as-a-service (SaaS) management solution with more than 3,800 integrations with $700 million in managed SaaS spend for its customers.

Just recently, our new LeanIX team members from Cleanshelf were recognized by Inc. Magazine as one of the Best Workplaces in 2021. With thousands of companies applying in hopes to be named one of Inc.'s Best Workplaces, the team ranked as one of the top workplaces this year. Collecting data from thousands of submissions, Inc. singled out 429 honorees this year. Each nominated company took part in an employee survey conducted by Quantum Workplace on topics including management effectiveness, perks, and fostering employee growth. Quantum Workplace also audited the organization's benefits to determine the company's overall score and ranking.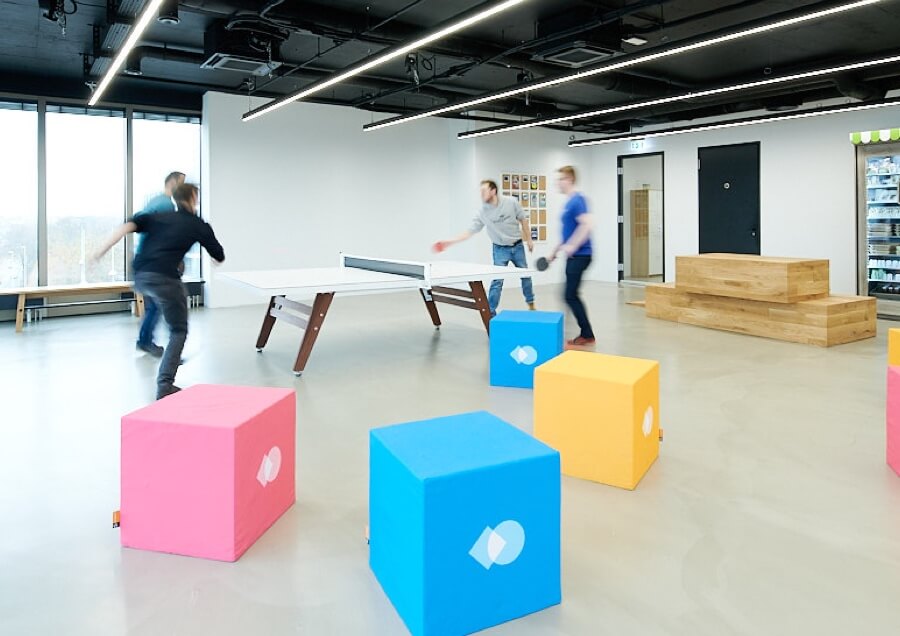 What Makes LeanIX A Great Place to Work?
LeanIX is recognized around the world as a "Great Place to Work." In fact, its headquarters in Bonn, Germany has earned the Great Place to Work® Certification since 2019. Currently, LeanIX is ranked as the sixth Best Employer in North Rhine-Westphalia (50-250 employees), the 12thBest employer in information and communication technologies (101-500 employees), and the 15th Best employer in all of Germany (101-250 employees).
Our U.S. office in Boston was also recognized by the Great Place to Work Institute in 2020, and LeanIX was also recently named one of the top places to work by Built In Boston. We pride ourselves in being recognized as having an outstanding corporate culture and particularly attractive working conditions. As a company, LeanIX offers flexible work schedules, continuing education initiatives, such as tuition and course reimbursement, and generous time off policies.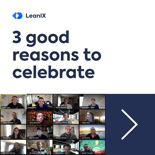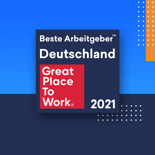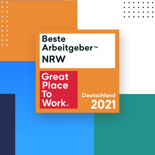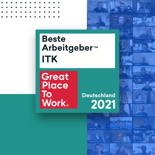 Additionally, LeanIX will continue to regularly organize interdepartmental gatherings, including team off-sites, happy hours, cross-office visits, and community networking events virtually or as permitted with current travel restrictions around the world. See what employees say about what makes LeanIX a great workplace. These words are drawn from employee comments on the Trust Index™ survey. (Source: Great Place to Work® 2019 U.S. National Employee Engagement Study)
Glassdoor's LeanIX Ratings and Trends
In addition to the workplace recognitions above, LeanIX also prides itself on its Glassdoor ratings. Through independent surveys and ratings, job seekers can see how current and past employees have ranked the company with respect to culture, diversity and inclusion, work/life balance, management, compensation and benefits, and career opportunities.
We're excited to see such high rankings in all of these areas and that 91% of people would recommend LeanIX to a friend with a 95% positive business outlook. See below!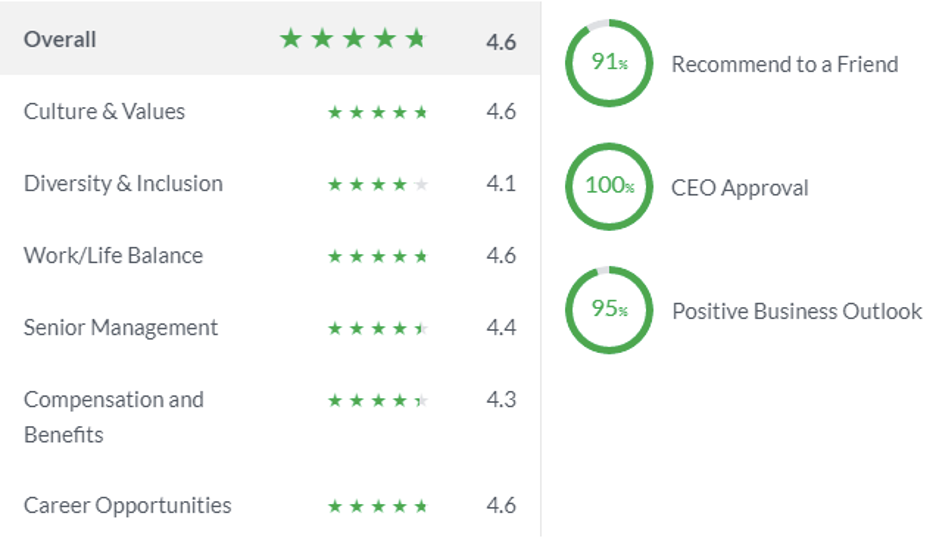 (Source: Glassdoor - Working at LeanIX)
Do you have a passion for IT? Are you interested in helping companies to build great products by modernizing their IT architecture? Join the LeanIX team!
We currently have more than 60 open positions around the world, including U.S. and Europe. If you're interested, learn more about the company and check out our current job postings.