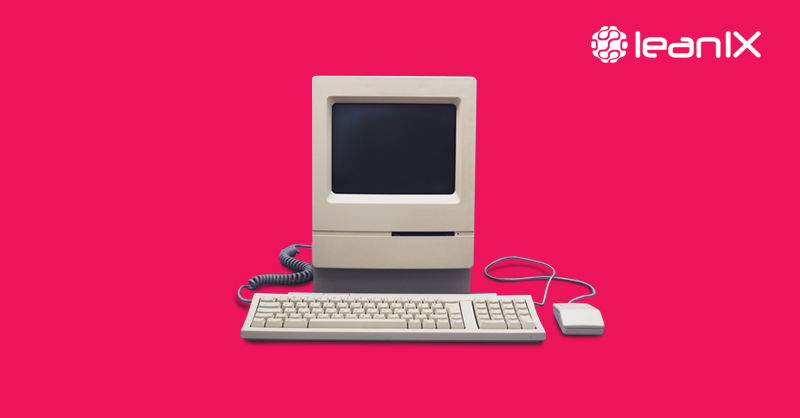 The not-so-modern phenomenon making the digitalized world shudder
Surprising no one, Allianz Group has named Business Interruption (BI) as the global business community's most feared risk in its 2018 Risk Barometer report. It is now the sixth straight year that BI has taken this distinction.
What this means is that more than 1,900 risk management experts from top international enterprises have expressed, ad nauseum, the perils of systems outages—ones resulting not only from natural disasters but also from digitalization and the delicate interconnectedness of all business services.