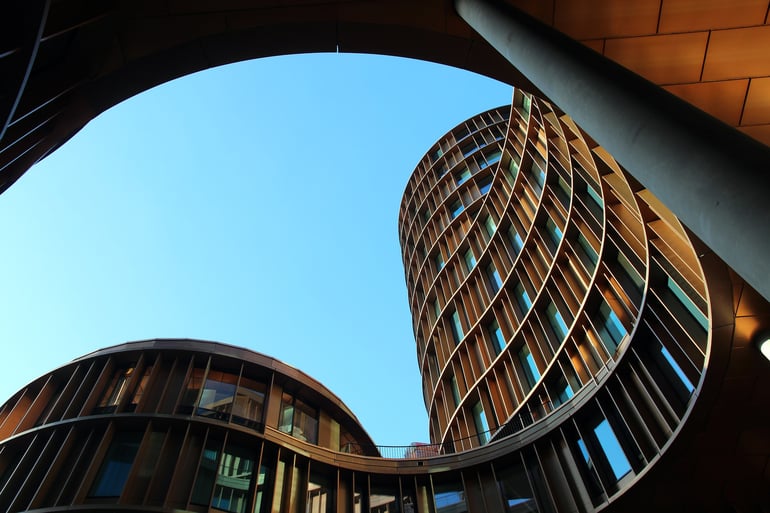 Developments in Enterprise Architecture are clues into the direction headed by industry as a whole. Looking equally at the services adopted by large-scale organizations and the very authors of their implementation strategies can predict future market positions with surprising accuracy.
Now a boardroom activity, EAs are entrusted to activate the solutions that once they only submitted in writing—and the quality of the designs tools and methodologies they champion to tame disruptive technology is a potent measurement of an enterprise's potential.
So, without keeping you waiting, let's see what characterized EA in 2018 (and the LeanIX Blog Posts that covered it along the way).