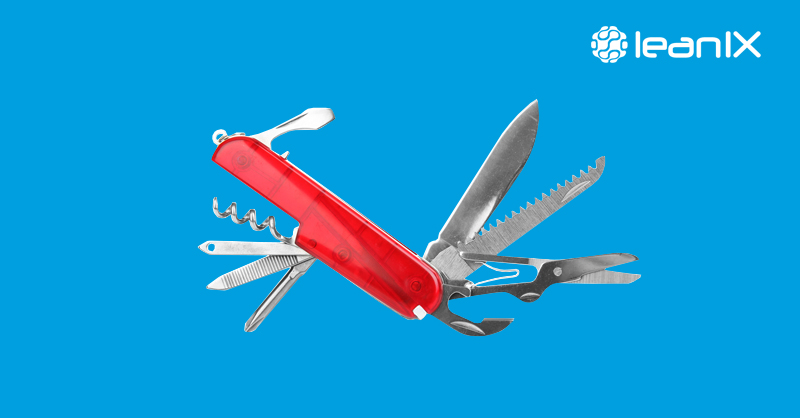 The eight people you must impress
Stakeholder Management ideally requires both zen and versatility. But for Enterprise Architect's who keep forgetting to enroll in that 10-day Vipassana silent retreat their friend of a friend once took, there remain ways to coolly communicate the value of EA to mixed audiences.
No matter if speaking from an IT, Business, Operational, or Strategic perspective, a modern EA Management Tool can assuage all varieties of stakeholder concerns.
And we've conveniently arranged these ways into eight categories—each according to a specific breed of EA collaborator and concern.