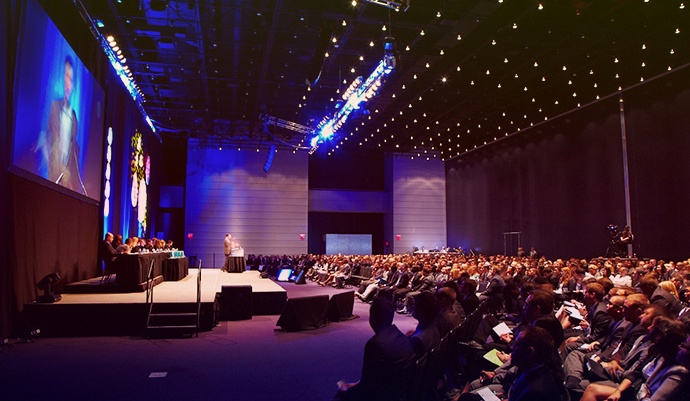 Gartner's theme for this year's summit is "Leading Digital Business Innovation and Transformation". The
agenda
appeals to Enterprise Architects to become leaders of digital change, especially when it comes to creating and implementing digital strategies. Of course topics like bimodal IT, cloud and Internet of Things are playing a major role in this.
Especially when it comes to bimodal IT there have been a lot of heated discussions recently. This can be quite a contentious issue – some have good arguments why bimodal IT can be risky for organizations. Notably a two-class system is feared, in which investment in "slow IT" is neglected. On the other side our client
Axel Springer
is one example showing that separating slow from fast IT can be the best way to deal with the current IT landscape – if you manage to link up both aspects.
Read more »
Subscribe to: Posts (Atom)
Subscribe to Email Updates