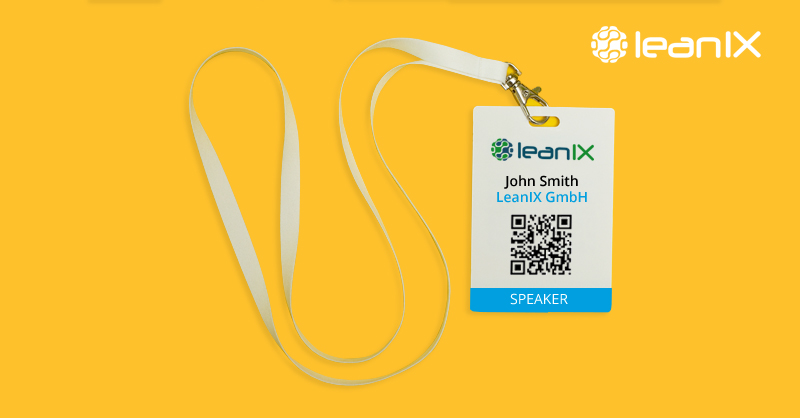 The premier summit for Enterprise Architecture.
How did giants of industry like Zalando and Hermes embrace digitalization so successfully? Why have companies like Vaillant and Norma Group excelled in managing complex yet agile operations while others failed?
Is there truly a blueprint to winning the race to innovation
—
and if so, who holds it?