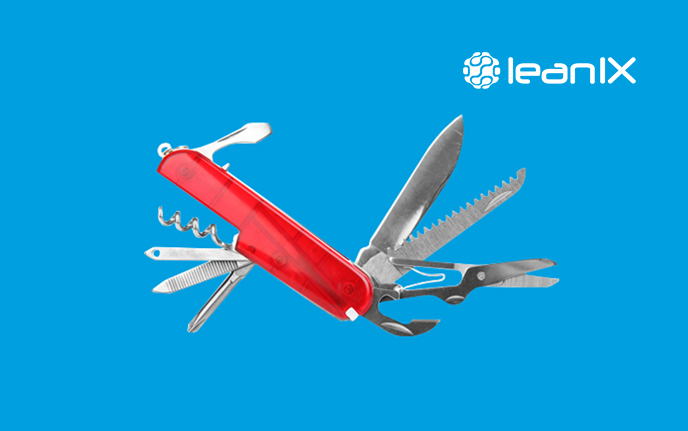 The unexpected beginnings of a dynamic career
Your days consist of fitting business needs with IT capacity.
Patterns in an organization appear before you like a cascade of green binary.
And, most importantly, co-workers don't totally hate talking to you…
At some point in time, whether or not you even realized it, you became an Enterprise Architect—that rare breed of crazy that speaks IT but thinks in business.