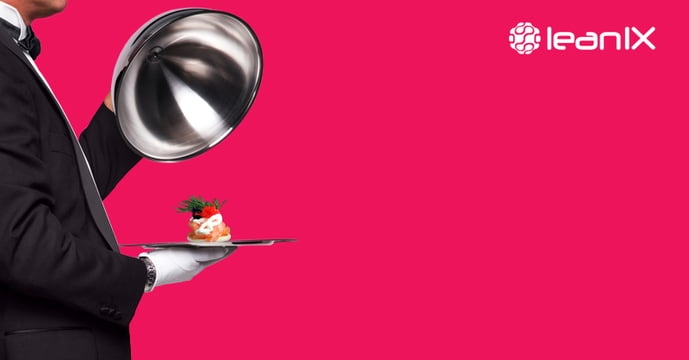 This week is the week of opposites: shoes and corporate architecture, coffee machines and DDOS attacks, rugby and IT, as well as Artificial Intelligence and bilingualism. At a second glance there are connections! The progress made in enterprise architecture and in the world of IoT is astonishing.
I ENTERPRISE ARCHITECTURE
Are you ready?
Since its founding in 2010, Zalando has developed into one of the most successful e-commerce retailers. But Zalando wants more: the online giant wants to create a "platform business model". The platform is supposed to function as an operating system for the fashion world and offers a wide range of possibilities to integrate fashion contributors and stakeholders. Here you can find out what connects fashion, shoes and Zalando with Enterprise Architecture.
II TRENDING
From coffee machine to Cooperate Network
In October 2016 DDOS infected thousands of devices with malware. The malware, which was responsible for immense damage, was not demanding - the protection of the home appliances neither. "IoT Security Expert" Dave Palmer warns that connected printers, thermostats or even connected coffee machines can be gateways for cyber attackers. How to deal with AI, read here.
III TECHNOLOGY
The language of the robots
In the German language English words are easily adopted. Usually, the English word is then adapted to the grammar system of the "main language". For humans, it is a child's play to add foreign words and even to switch between languages: but not for robots. Indian researchers are therefore investigating how bilingual people switch between languages in order to bridge the gap in the interaction between men and AI. Read the article here.
IV ALSO INTERESTING

Rugby and IT
Rugby and IT have little in common at first sight. On one side there is a scrum, in which each team rams with the force of about 800 kilograms into the opponents to win the ball. On the other side there are sensitive electronics and programmatic subtleties. But are there still similarities between a squad of 15 men and smart IT teams? Read the answer here.
Interested in more weekly news? Subscribe to our blog!