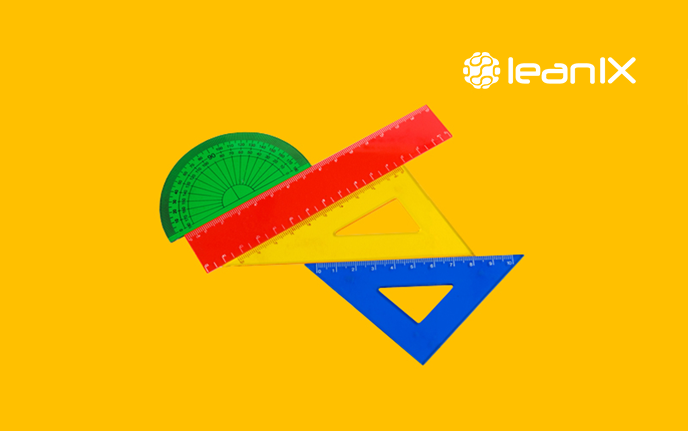 André Christ shares his best practices
Life is better if IT processes become automated. When software and applications are leveraged to minimize manual labor and maximize efficiency, an atmospheric change occurs in enterprises—more smiles, an economy of compliments, children are reunited with their parents, etc.
The opposite is true, however, when sequences are built and deployed poorly. Bad automation causes a backlog of errors—ranging from technical to organizational—almost impossible to fix with architecture management alone.