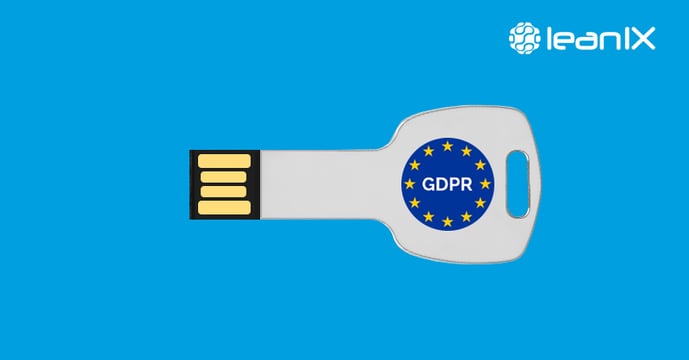 With the impending EU General Data Protection Regulation coming to take the world by storm, there is a bit of confusion as to which companies are required to hire a Data Protection Officer (DPO).
Is your company required to appoint a DPO under the EU GDPR? Below is a simple decision tree that plainly illustrates if your company will be required to hire a DPO.
Click to see a high resolution version.
Don't procrastinate! Begin searching for a qualified DPO to keep your company compliant, and safe from paying high penalties and fees.
Is your company prepared for the EU GDPR? Take our readiness test here.