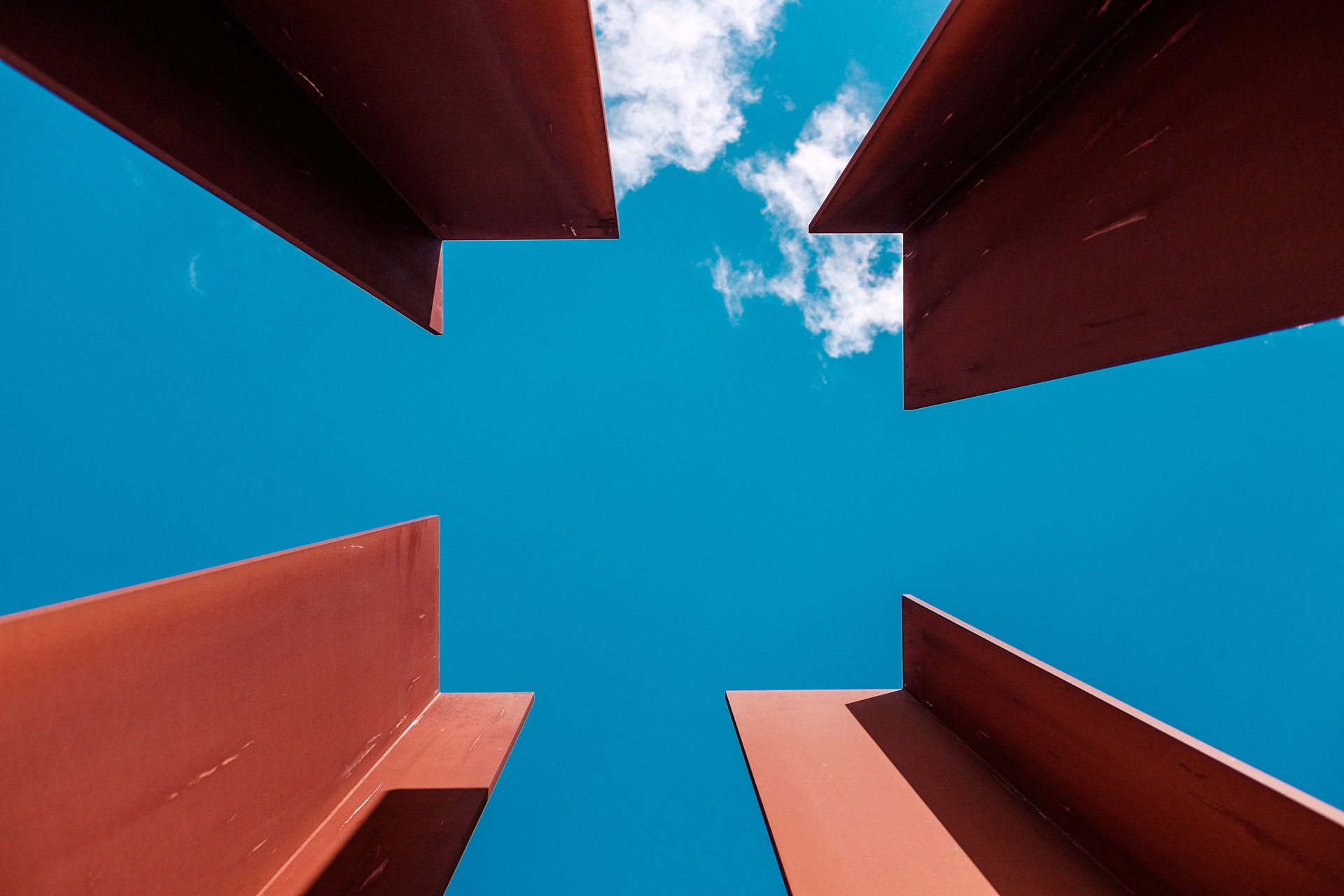 A guide on how to perform Enterprise Architecture in cloud-based environments
Enterprise Architecture (EA) functions to assist enterprises in building structural foundations to match proposed business strategies. It captures the vision of an enterprise by integrating its dimensions to contextualize transformation strategies, organizational structures, business capabilities, data pools, IT applications, and all technology objects. Every business unit of an enterprise is subject to change, and each change may have significant consequences throughout organizational domains.
An enterprise that wants to adopt the cloud across all the business units must have a mature and well-formed understanding of its Enterprise Architecture and a clear view of components therein.