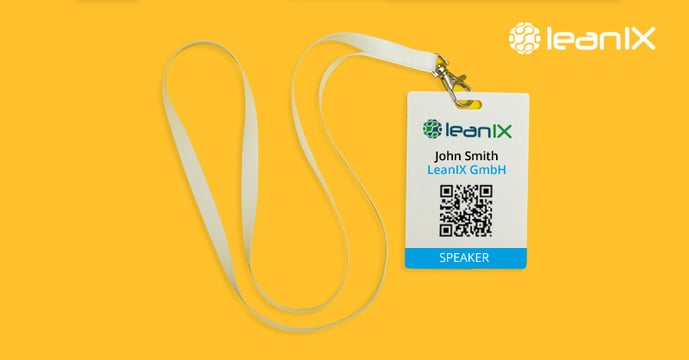 This coming November, LeanIX is hosting the 4th annual EA Connect Day. This event draws over 200+ of the top minds in Enterprise Architecture, IT, and anyone with an interest in the practical management of modern IT architectures.
If you're currently on the fence, or if you haven't blocked off the 20-21st of November to attend, here are 9 great reasons why you should drop everything and come.

1. Awesome location.
Where was the last conference you've attended? It was most likely held at a hotel, a repurposed stadium, theater, or coliseum. Once you've seen one conference room, then you've seen them all. This year's EA Connect Day will be hosted at adidas' headquarters in Herzogenaurach, Bavaria. Come take a tour of the 346-acre site that functions more like a university campus than an office. After a midday session, take a stroll around the lake, or take a jog (or a brisk walk) around the running track. It's hard to say no to a trip to adidas headquarters. Where else can you share knowledge about current IT practices and leave with the hottest (and deeply discounted) sports gear?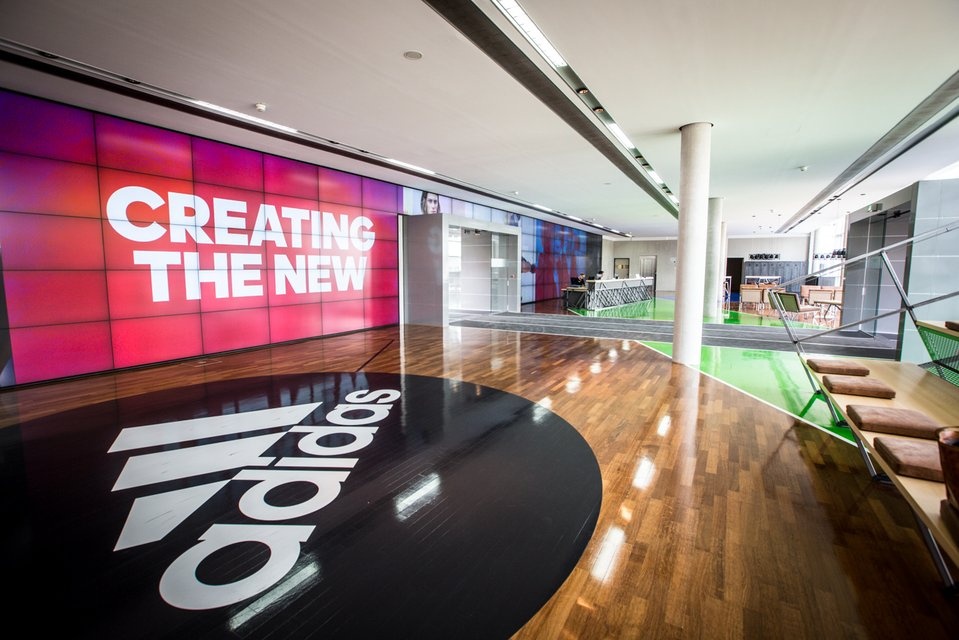 Entrance to adidas global headquarters
2. Network with peers.
Huge conferences lack a certain networking intimacy that small to medium size summits have. With only a select 250 attendees, you'll have the time and space to meet like-minded colleagues. Don't just pass out business cards, at EA Connect Day you'll have the chance to intimately get to know talented individuals working in your field.


3. Learn from the best.
At LeanIX, we believe that iron sharpens iron, so we've selected the top minds to come and share their insights with you. We've selectively curated a steady lineup of inspiring talks held by reputable industry speakers, including Michael Vögele, CIO of adidas, Markus Häberle, head of EA at Bosch, and many more. We are continually adding qualified speakers.
Stay updated with the presenters here
.


4. Position yourself as an industry expert.
This year's agenda is jam-packed full of current themes critical to the agenda of EAs
including
Microservices, GDPR, and cloud transformation.
Every talk will be finely curated to maximize the time slot and provide ample information to take back to your company and provide impactful suggestions.


5. Great food.
adidas is hosting an introductory icebreaker dinner on 20 November at 19:30. Indulge in an abundant freshly catered dinner with your peers.


6. Sharpen your skills.
With pointed talks on relevant industry topics, you'll leave EA Connect Day with a fresh take on GDPR compliance, implementing Microservices in your company's IT landscape, and you'll be given the tools to become an indispensable EA of tomorrow.


7. Discover new tools.
Get a sneak peek at the new LeanIX platform 4.0,
Pathfinder
. This new version of LeanIX improves usability, has a faster network load, streamlines company-wide inventory, and enhances functionality. Pathfinder also includes a fully customizable data model and has incorporated Facebook's' powerful query language
GraphQL
. These new additions have proven to solve advanced EA use cases like the management of a microservice architecture, and successfully facilitating
complex M&As
.


8. It's free!
Let's face it, many conferences charge a lot of money, lead you to an uninspired location, and pack you into rooms full of thousands of other strangers. EA Connect Day is casual, intimate, being held at a stunning location, and the admission is free. Whether you leave with an action plan for GDPR or leave with a strong business contact, the actionable lessons learned from this event will pay for itself.


9. Invest in yourself.
In today's working climate, your personal branding is priceless. For the price of a plane or train ticket, hotel, and a little extra for adidas swag, you'll learn how to use your power as an EA to shape the trajectory of your organization.